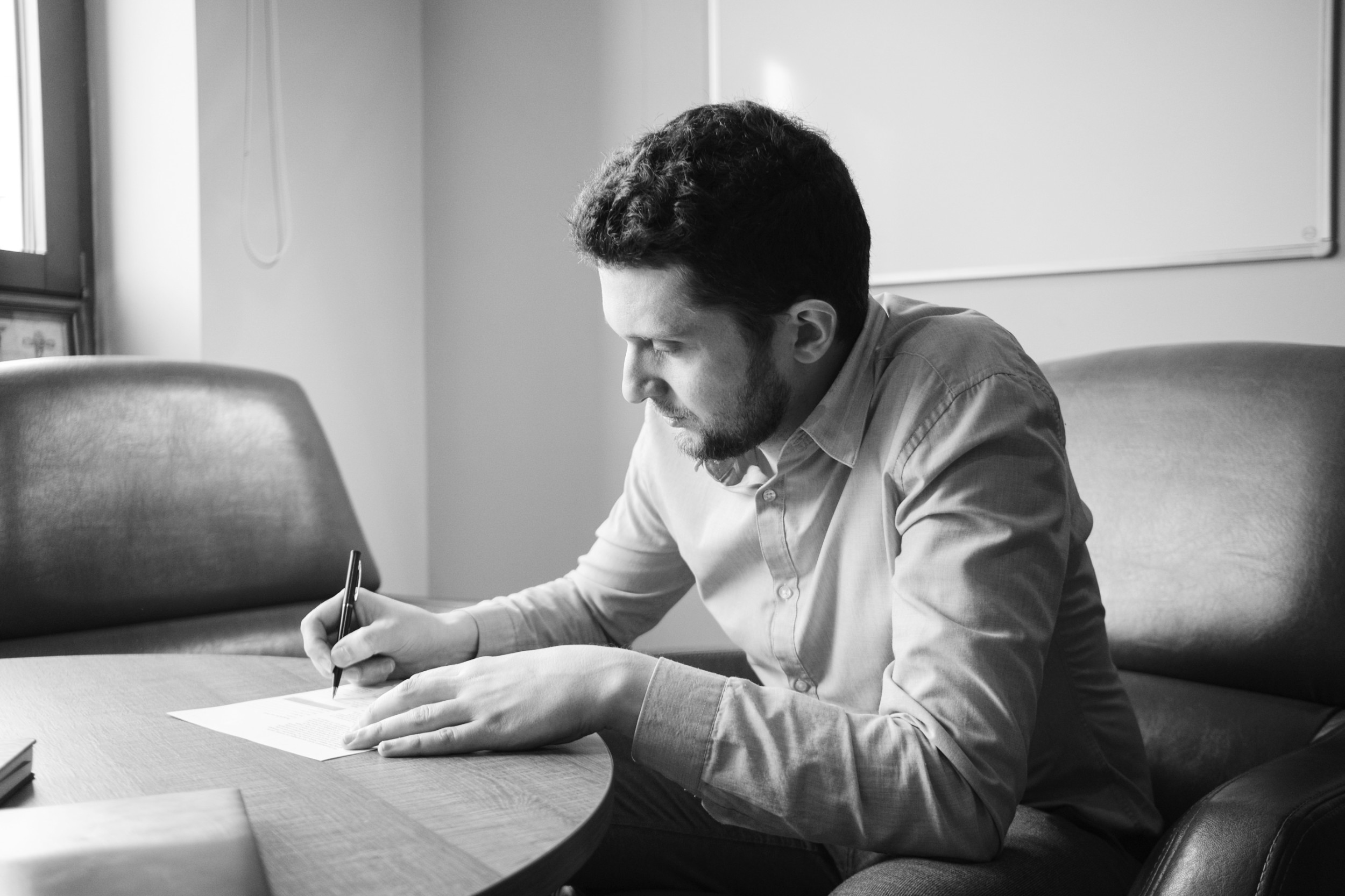 Selling a business is a complex process which requires a unique set of expertise. Our team is highly experienced in providing independent judgement, strategic insights, and knowledge gained from past transactions to successfully navigate you through the process.
As you prepare and develop your growth plan, it is crucial for you to partner with a firm that understands your long-term goals and objectives. We work hand-in-hand with you through the entire transaction process from creating a criteria to closing to expedite your growth.
We have significant experience helping clients secure effective capital growth for their businesses. Over the past few years, we've maintained strong relationships with a broad spectrum of capital sources. Our team utilizes this network to our client's advantage to help them partner with the right investor.
The fundamental stage of the M&A or capital raising process starts with a business valuation. Our business valuation service allows clients to improve communication between stakeholders and develop long-term strategies to reach their goals and objectives.